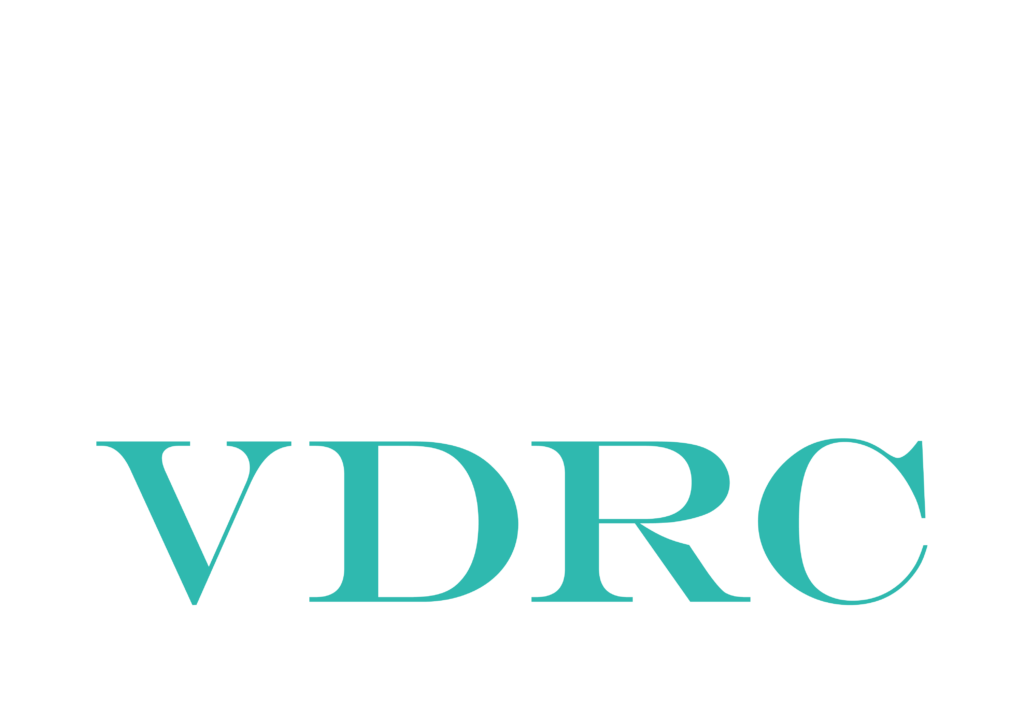 Located in beautiful Coldstream, BC; the VDRC is a club consisting of members from all ages and equestrian disciplines. The Club provides a place to share a common passion for all aspects of equestrian sport. VDRC has been part of the Vernon and Coldstream Community since 1955, operating as a registered non-profit society.
Since its beginning, VDRC has provided a safe location to ride, learn, teach, and attend organized horse shows and clinics. The Club regularly hosts lectures and equine-related social activities. The VDRC is also home to the Vernon Pony Club, a youth organization that teaches horsemanship and riding in the English disciplines.
VDRC Strategic Plan
View the VDRC's Strategic Plan 2023-2028 HERE
Coaching & Instruction
See our approved instructors page to chose an instructor or to apply for our approved instructor program.
Our Venue
The VDRC offers three sand riding arenas, a round pen, 52 stalls, 8 covered pens, 14 open pens, and a wash stall.
Regularly, there are jumps set up in the Kalamalka Lake Ring, and a dressage ring is sectioned off in half of the Okanagan Lake Ring.
The Clubhouse has a full kitchen, and two indoor and two outdoor bathrooms. There are seating areas around both the interior and exterior of the Clubhouse.
|| Facility Information Brochure HERE ||
See more on Our Venue page.
Shows & Clinics
VDRC sponsors several horse shows every year, as well as several clinics catering to both English and Western riders.
The VDRC provides horse enthusiasts of all abilities and interests an opportunity to improve and test their skills.
Awards
VDRC enables equestrians to qualify for awards locally. Check out our 2022 VDRC award recipients here.
Facility Rentals
As a means to remain sustainable, VDRC offers Facility Rentals to equestrian groups and organizations.
The Club is the perfect venue for your next horse show, clinic or social!
Please see our Membership page and join us to receive first notice of all upcoming events, reduced rates for clinics, facility rentals, stall/pen rentals, reduced services and merchandise at participating "Friends of VDRC" local merchants, and the opportunity to use our grounds to play with your equine partners.