Congratulations to the following members for their achievements at the 2016 VDRC Year End Awards!
Horsemanship (created and donated by Val Woida) this award is presented to the rider who displays the utmost care and attention to his/her equine friend, above and beyond sport and personal achievement: Colleen Nestor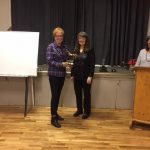 Kim Heinrich Memorial Award for Sportsmanship: (created and donated by Val Woida)  as Kim did exude in her daily horse events and was especially fond of the VDRC:  McKenna Christensen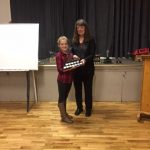 Volunteer of the Year Award:  In memory of Liza Shippam -Lise Doyan; presented by Liza's daughter, Kim.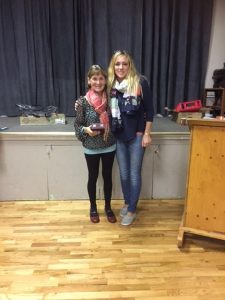 Volunteer Draw Award: This prize donated by Full-Throttle Equestrian was given to the person whose name was pulled from a draw. To get into this draw you must have donated over your 6 hours of volunteer hours. Thank you to Sara Vey.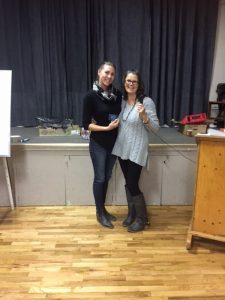 Rising Star Award: Charlyse Ranger