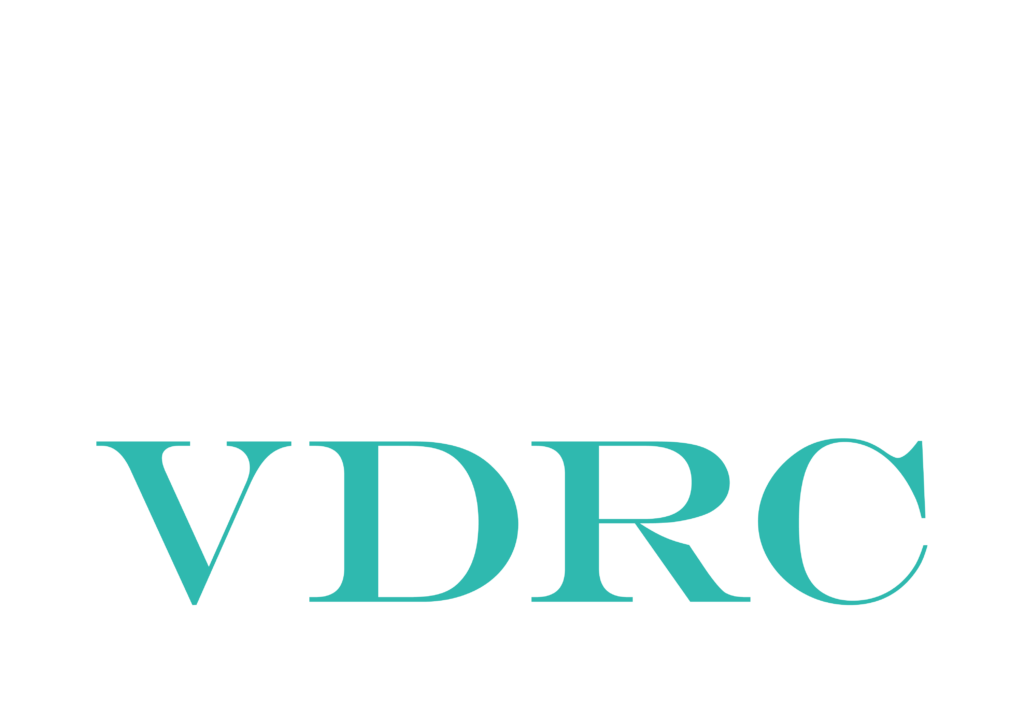 Pony Club is back for the 2023 season!
Pony Club 2023 will run Wednesday's at 5pm from April 12th until June 28th
VDRC is home of the Vernon Pony Club. Pony Club offers the opportunity to develop strong equestrian and life skills in a fun, social environment with like-minded friends. Members are offered lessons in stable management & riding with exciting opportunities to put their knowledge & experience to the test. Contact VPC Instructor Ruth Moore or VPC DC Amanda Chamberlain to join.
Ruth Moore – email
Amanda Chamberlain – email