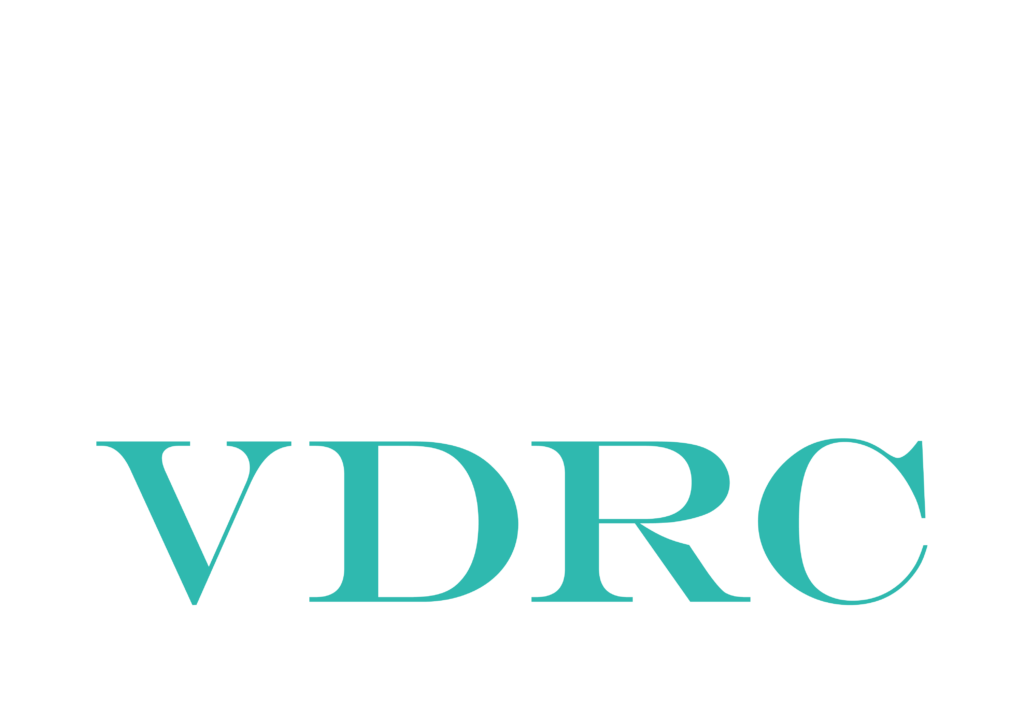 Our grounds are kept in top shape thanks to our amazing groundskeeper, Jean-Guy
The VDRC offers three sand riding arenas, a round pen, 52 stalls, 8 covered pens, 14 open pens, and a wash stall.
Regularly, there are jumps set up in the Kalamalka Lake Ring, and a dressage ring is sectioned off in half of the Okanagan Lake Ring.
The Clubhouse has a full kitchen, two indoor and two outdoor bathrooms. There are seating areas around both the interior and exterior of the Clubhouse.