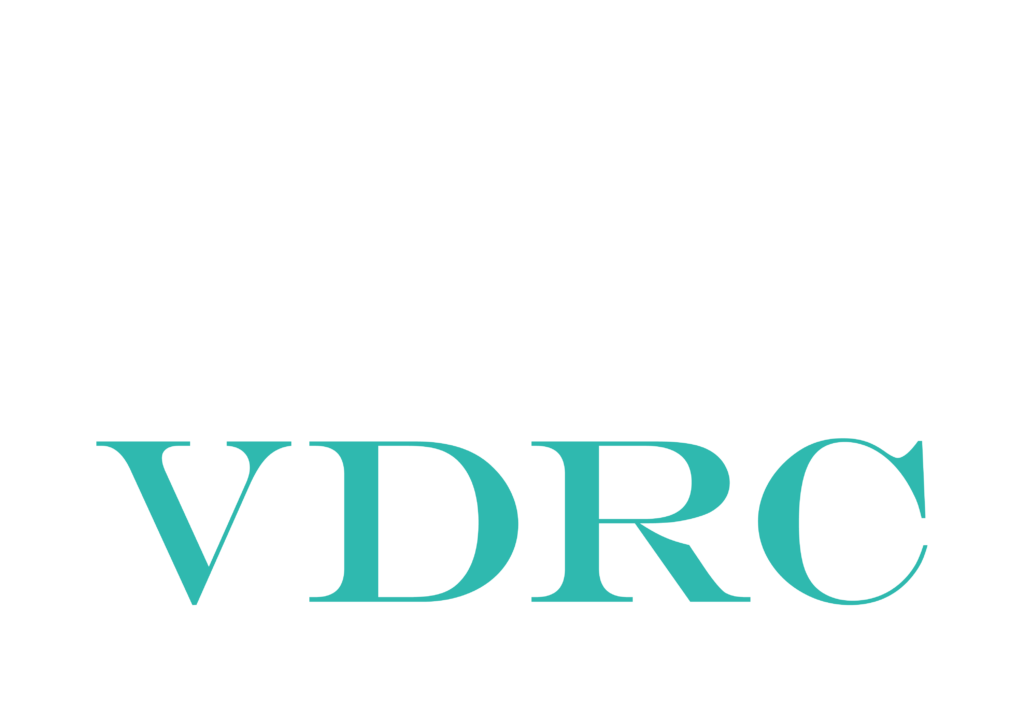 It was a dedicated group of volunteers who started the Vernon District Riding Club, and since then, many generations of members have kept it operating, growing, and thriving.
Volunteering is an integral component of the VDRC and it is through members offering their time that we can operate and improve the club and continue to enhance our community.
There are many ways to volunteer at the VDRC, we are thankful for any time and skill you have to offer to contribute to the riding club. For example, volunteering is needed in the following areas:
Directors' Auxiliary
Horse Shows
Clinics
Social Events
Club Maintenance
Fundraising
Food Services
We have a Facebook group (https://www.facebook.com/groups/vdrcvolunteers/) where we advertise specific volunteer opportunities that arise throughout the season.
Your assistance is greatly appreciated!
For volunteering inquires, please contact Linda Edwards (250-542-9953, email), OR we also encourage members to take initiative and reach out to the appropriate VDRC Committee (see Contact Us for list of committees) if you have a specific volunteering job you are interested in doing.