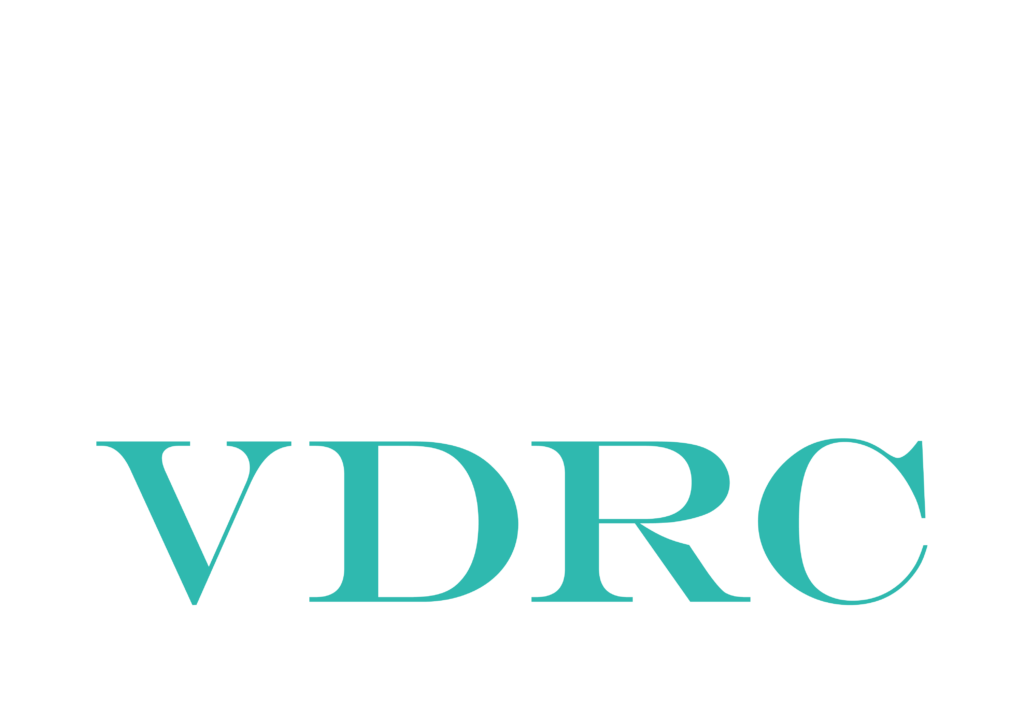 The beautiful VDRC grounds are available for partial or exclusive rental for members and non-members. This includes private equestrian activities and other non-equestrian events such as memorial services, dog obedience training and other gatherings.
Note that all rental requests are assessed by the board of directors to determine suitability, and the club is not open in the winter months.
VDRC offers three sand riding arenas, a round pen, 52 stalls, 8 covered pens and 14 open pens, a wash stall, jumps, dressage equipment, some trail and gymkhana equipment, as well as various other items for your use on the grounds.
The Clubhouse has a full kitchen, two indoor and two outdoor bathrooms. There are seating areas around both the interior and exterior of the Clubhouse. The VDRC is the perfect venue for your next equestrian event!
Please note; the VDRC is not a boarding facility.
See the Rental Agreement below, and for more information contact: Linda Edwards, 250-542-9953, email
Contact Linda Edqards with your rental request (date(s) and facilities needed) 250-542-9953, [email protected]
**Please contact Linda PRIOR to completing the full rental form so your event and dates can be approved by the Board of Directors**
VDRC Facility Rental Form HERE.