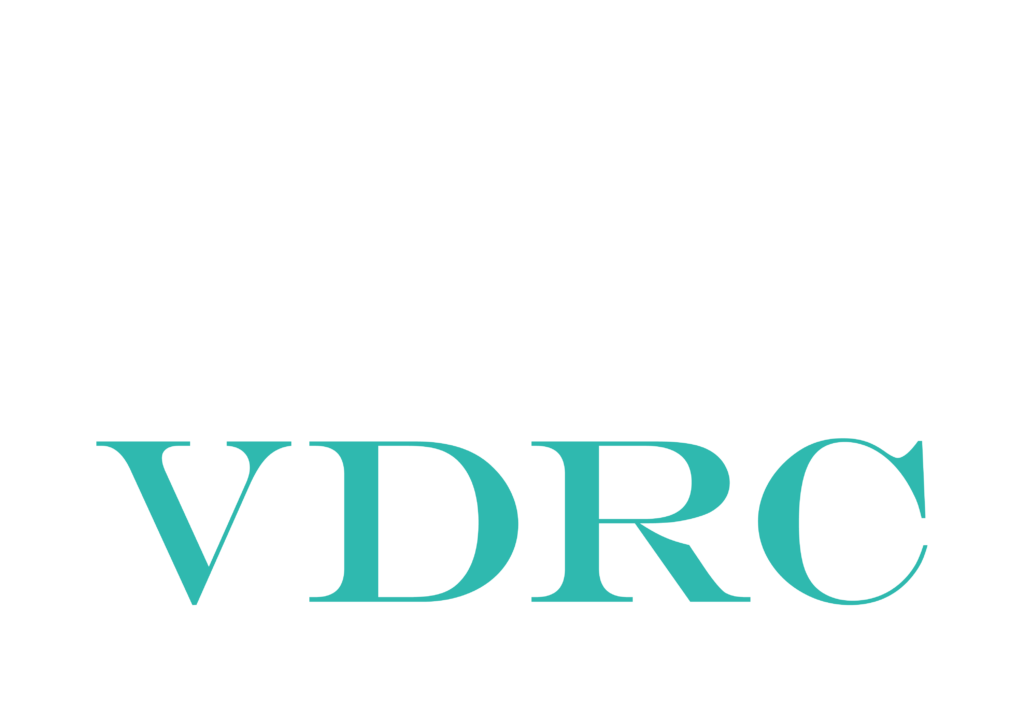 Don't see a show that suits your discipline? We welcome people from different equestrian communities to run/organize horse shows and clinics at the VDRC. If you are interested in organizing any shows or clinics please contact us (email).
NEW: members and drop-ins are expected to have their horses vaccinated on the grounds, and are required to have their horses vaccinated to attend shows are clinics
If you are attending a VDRC event with your horse, please upload your horse's vaccination form HERE.
If you are a non-member at the VDRC and are attending an event, please upload a completed waiver HERE.
The VDRC has multiple planned events for the 2023 season as listed on this page. More infoirmation and entries will be added closer to the event date.
SCHOOLING/PRACTICE
DRESSAGE PRACTICE TEST DAYS
Dressage Clinic/Percentage Days
April 20th – 21st
September 13th – 15th
Stay tuned for more information.
CLINICS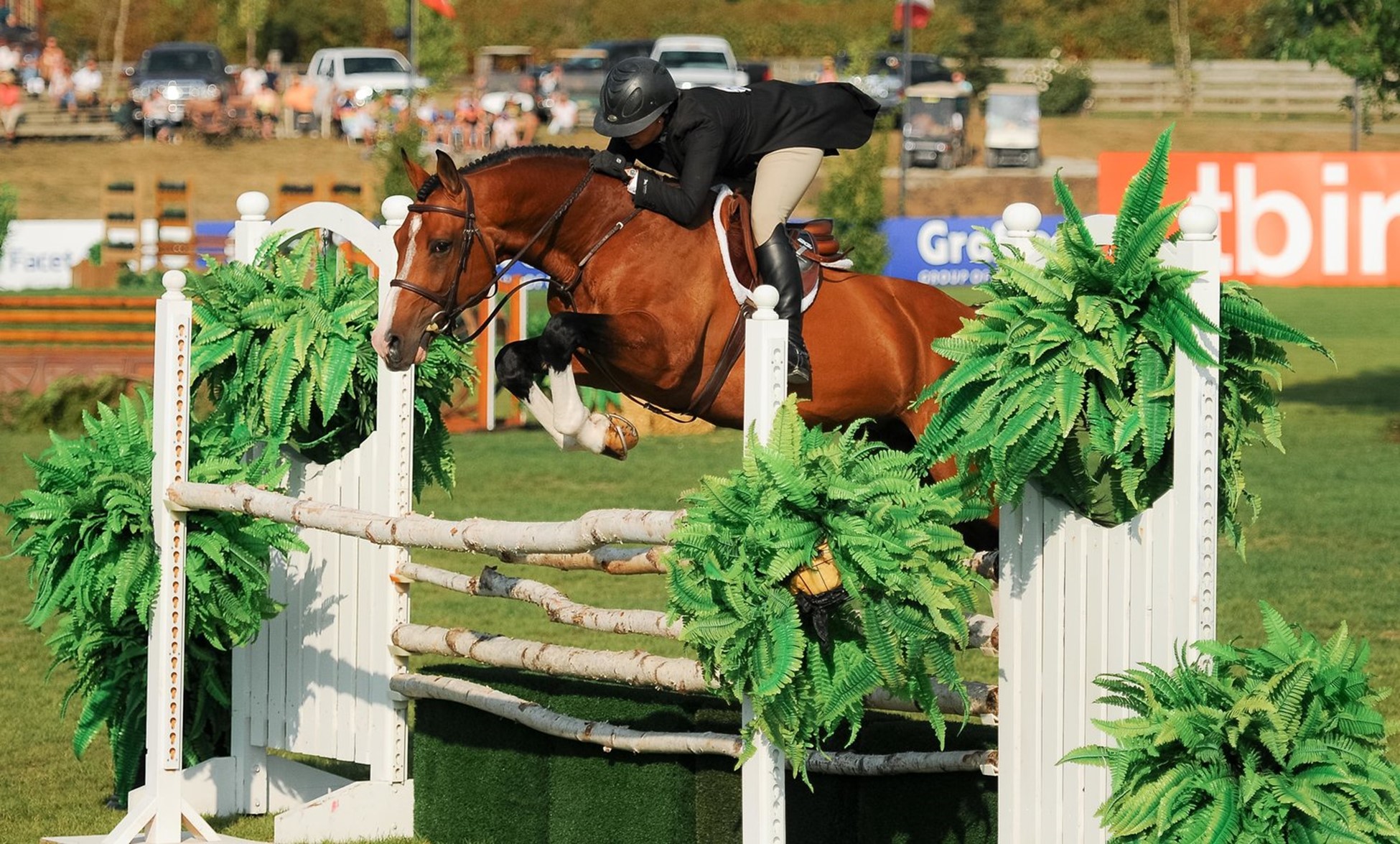 Hunter/Jumper Clinic
May 10th – 12th
|| Horse Vaccination Form HERE ||
|| Clinician TBA; stay tuned for more information ||