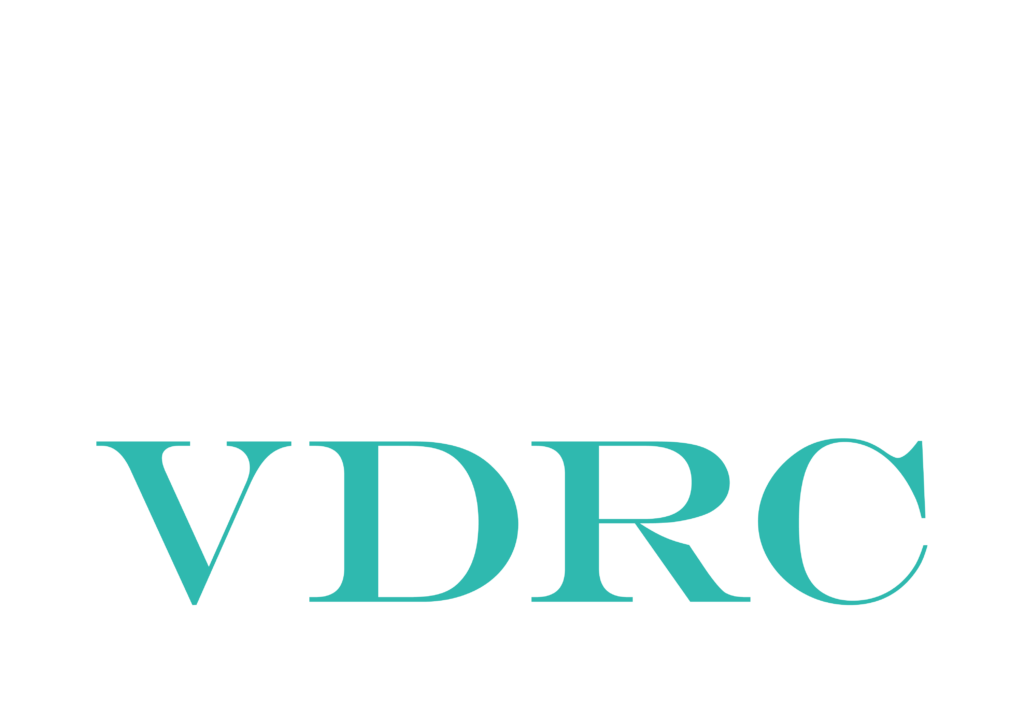 Don't see a show that suits your discipline? We welcome people from different equestrian communities to run/organize horse shows and clinics at the VDRC. If you are interested in organizing any shows or clinics please contact us (email).
NEW FOR 2023: members and drop-ins are expected to have their horses vaccinated on the grounds, and are required to have their horses vaccinated to attend shows are clinics
The VDRC has multiple planned events for the 2023 season as listed on this page. More infoirmation and entries will be added closer to the event date.
SCHOOLING/PRACTICE
JUMPER SCHOOLING
No current planned events.
CLINICS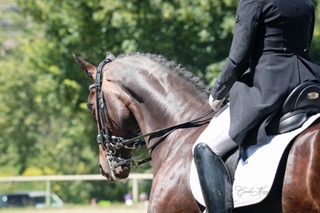 Eiren Crawford Clinic
TWO CLINICS: April 7-9th and Sept 22-24
|| APRIL CLINIC FULL ||
|| SEPTEMBER Entry Form HERE || Horse Vaccination Form HERE ||
Eiren's vast experience, working for and training with no fewer than four Olympians, has provided her with a comprehensive tool kit for training working with a wide variety of horses and riders. The major influences shaping her training theories have been Olympians Ingrid Klimke and Morten Thomsen, for both of whom she was an assistant rider. In Germany, Denmark, and across North America, Eiren has successfully trained and competed with horses from three years old to Grand Prix competition.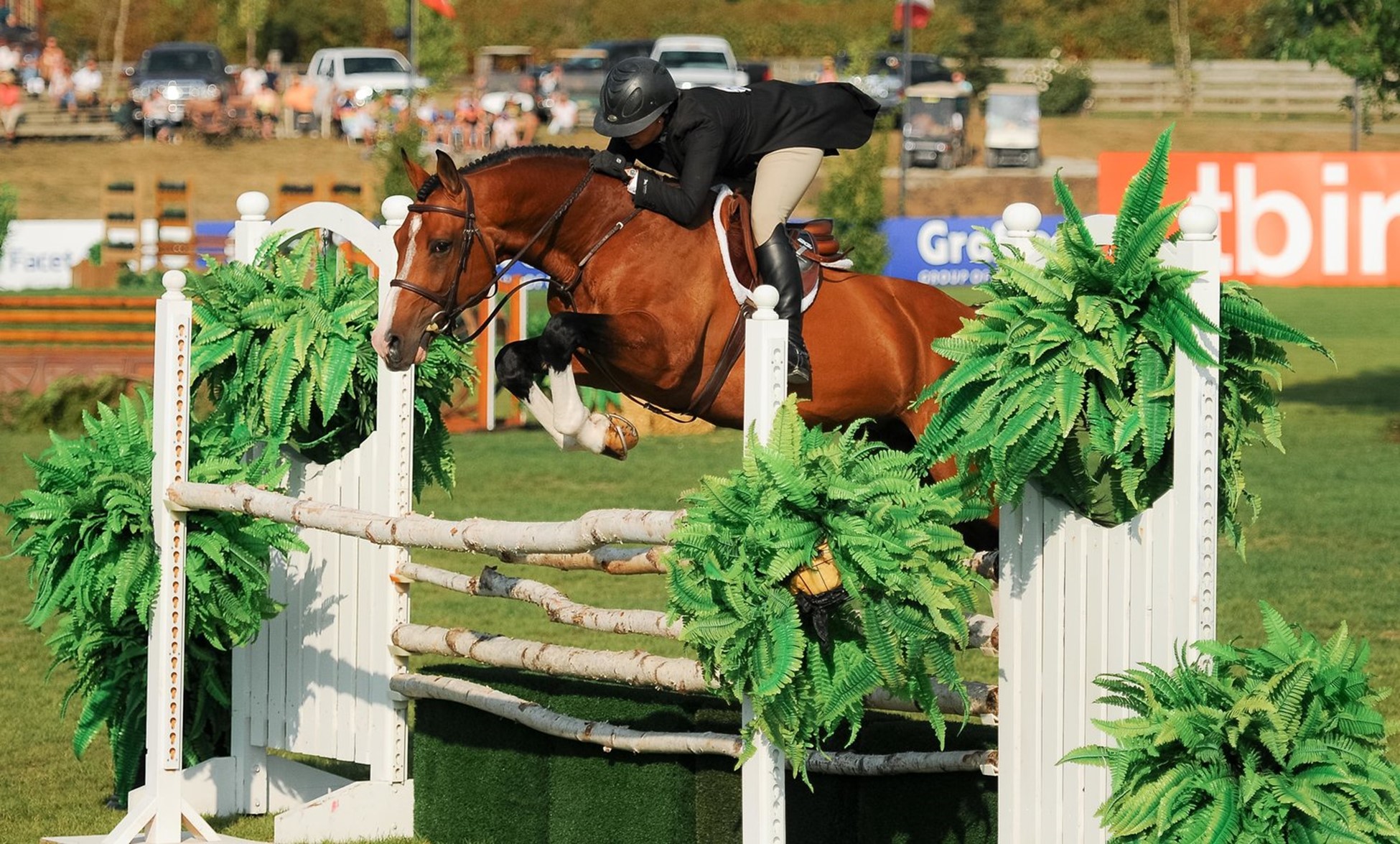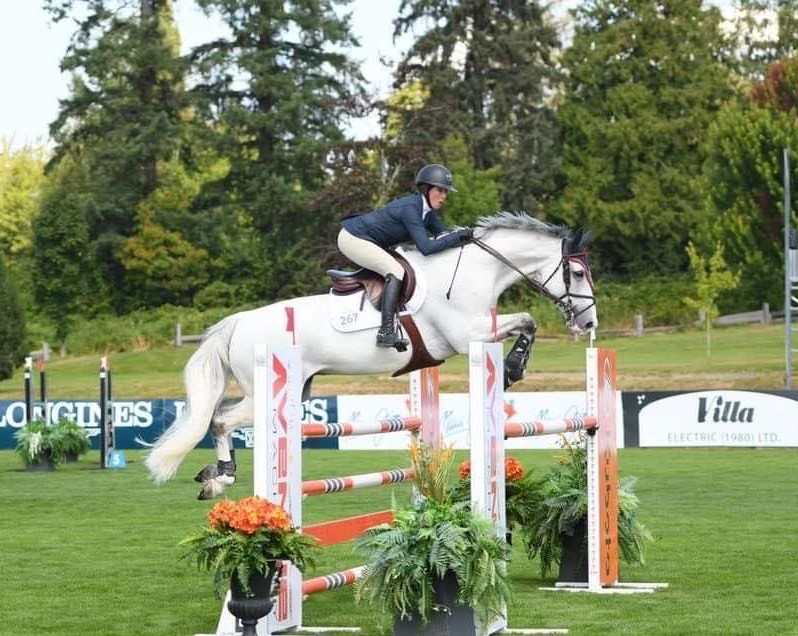 Georgia Hunt Clinic
May 12th-14th
|| Entry Form HERE || Horse Vaccination Form HERE ||
Georgia Hunt is a graduate of Queen Margaret's School, former rider at Spruce Meadows & owner of Foxstone Stable on Vancouver Island! She has competed internationally on both hunters & jumpers where she has accumulated a multitude of scholarships & notable titles including Hunter of the Year, Yearend Championships, top 10 finishes in the International Hunter Derbies & she qualified and competed in the Emerging Pro Finals at The Capital Challenge in Baltimore!
Georgia has been coaching for 18 years & is an EC competition coach specialist