---
Don't see a show that suits your discipline? We welcome people from different Equestrian Communities to run/organize horse shows & clinics at the VDRC. If you are interested in organizing any shows or clinics, please contact us.
---
Upcoming Shows and Clinics of 2022
The VDRC has planned events for the 2022 season. In an effort to still offer the most to our members and all riders, we've been working on new COVID-19 Protocols and Policies for events.
Here are some of the planned events for 2022. More information and entries will be added closer to the event date.
---
---
DRESSAGE PRACTICE TEST DAYS
Tuesday Dressage Nights
April 26th, May 3rd, May 17th, June 14th, & June 21st || 4-8 pm || More information and Entry Form HERE ||
NEW DATE: July 2nd Test Fest (prizes included!)
Please note that these dates are filling up quickly. If you are planning to ride, enter now to avoid disappointment.
When you e-transfer, please be sure to put your name, event, and date of the events in the message.
Percent Day
Saturday September 24th || More info and entry form HERE ||
---
JUMPER SCHOOLING
Clear Rounds
May 17th || ENTRY FORM || Send entry forms to Sandra Marbry (email) (403-992-2131)
---
CLINICS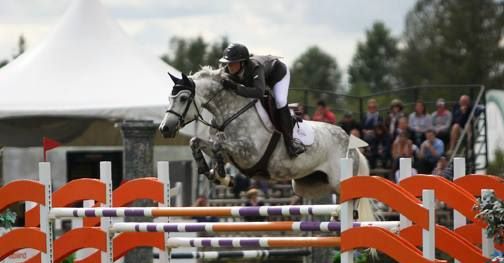 Lindsay Linford Clinic
April 15th – 17th
Clinic Schedule/Groups HERE
|| contact email – Sandra Marbry ||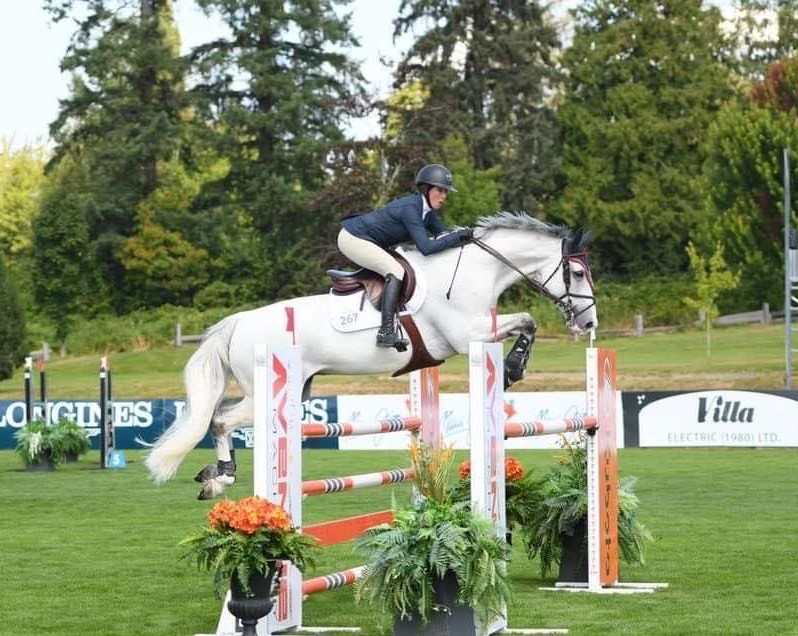 Georgia Hunt Clinic
May 6th-8th
|| contact email – Gina Le Bal ||
Georgia Hunt is a graduate of Queen Margaret's School, former rider at Spruce Meadows & owner of Foxstone Stable on Vancouver Island! She has competed internationally on both hunters & jumpers where she has accumulated a multitude of scholarships & notable titles including Hunter of the Year, Yearend Championships, top 10 finishes in the International Hunter Derbies & she qualified and competed in the Emerging Pro Finals at The Capital Challenge in Baltimore!
Georgia has been coaching for 18 years & is an EC competition coach specialist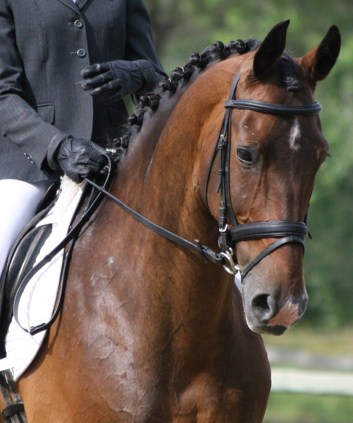 Dale Irwin Clinic and % Day
May 21st-23rd
Vernon Pony Club is hosting Dale Irwin, who is an EC Level III dressage and eventing coach
|| contact email – Ruth ||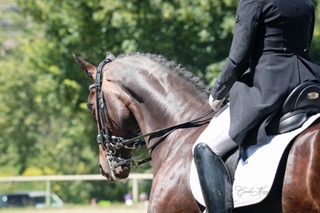 Henk Glijn Clinic
June 4th-5th
|| STAY TUNED FOR MORE INFO ||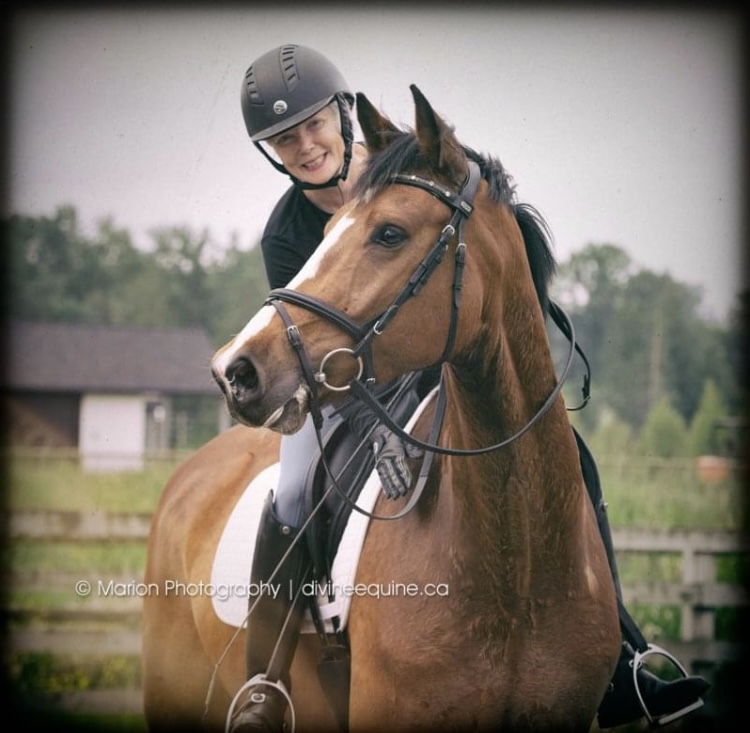 Wendy Christoff Dressage Clinic
June 25th-26th
|| Please contact Suzanne Wallace for registration (email) ||
The clinic is now filled. Clinic begins at 8:00am with a talk at 12:45pm.
Bring your lunch and questions for discussion. Auditors are welcome!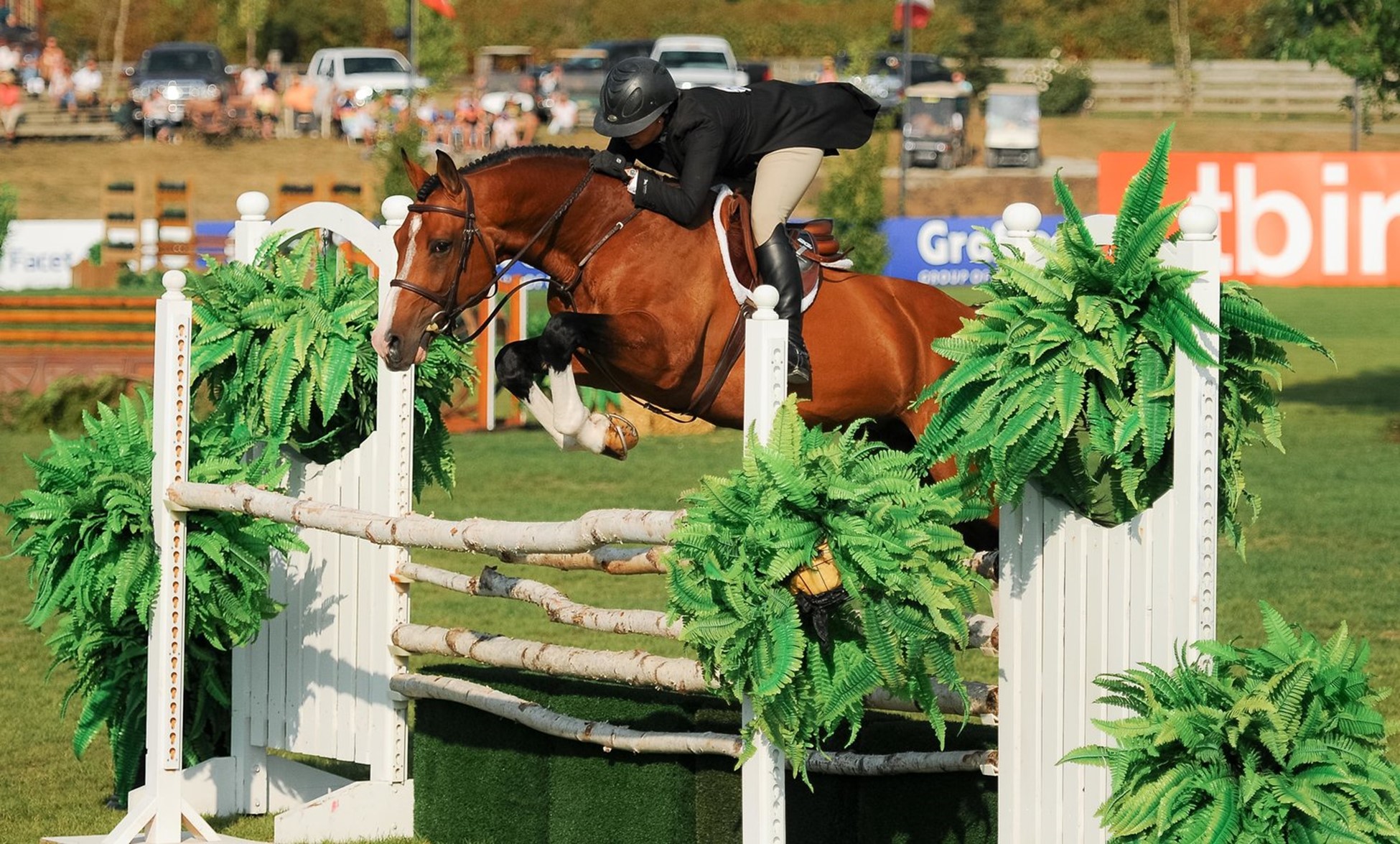 Cheryl Keith Hunter/Jumper Clinic
September 2nd – 4th
|| Please contact Angie Wohlford for more information (email) ||
|| Entry Form HERE ||
|| About Cheryl Keith ||