VERNON & DISTRICT RIDING CLUB
8408 Aberdeen Rd, Vernon BC Canada
Email us: [email protected]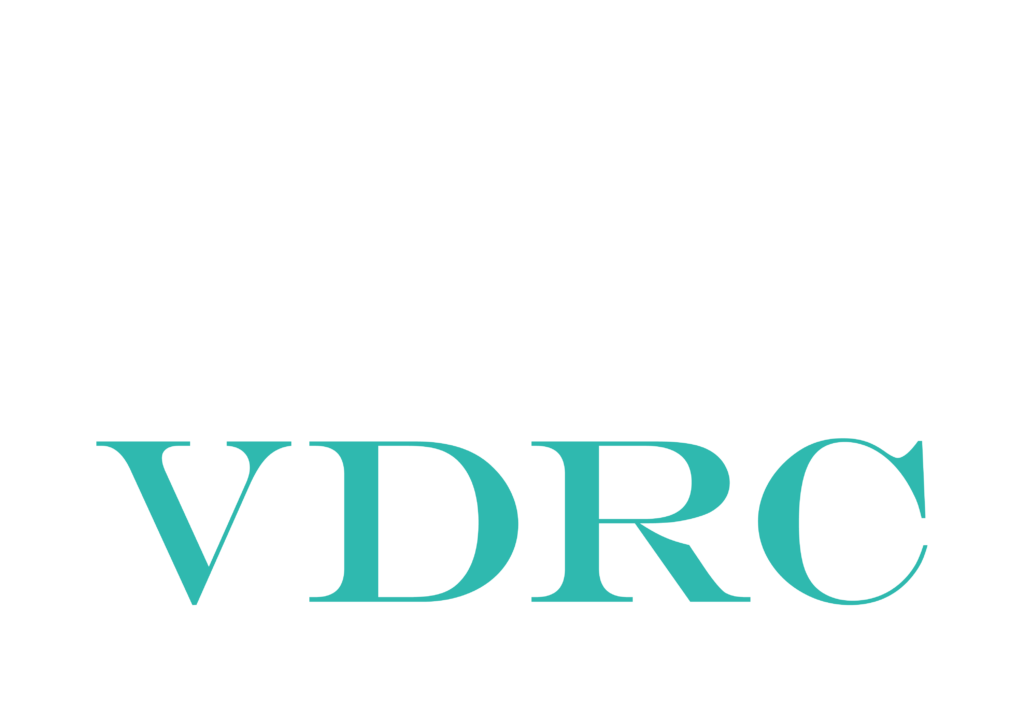 Mailing Address:
PO Box 21130 Polson Place,
Vernon BC,
V1T 9T7
PRESIDENT
Allison Covert– 250-319-4997, email
VICE PRESIDENT
Linda Edwards– 250-542-9953, email
SECRETARY
Sherry Demetrick– 250-558-7283, email
DIRECTORS
Sandra Marbry- 250-546-1969, email
Ruth Moore- 250-542-2106, email
Mia Sammartino, email
Angie Wohlford, email
Suzanne Wallace, Auxiliary Director, email
Terry Leggat, email
WONDERING WHO TO CONTACT?
Membership – Shanda Hammerton, email
Facility Rentals/Stabling – Linda Edwards, Vice President, email
Volunteer Hours- Linda Edwards, Vice President, email
Sponsorship – Mia Sammartino, email
Grounds keeping concerns – Sherry Demetrick, email
Monetary Matters – Christine Doyle, Treasurer, email
Season Opener Schooling show – TBA
Hunter Jumper Show – Allison Covert, President,

email

Summer Show – contact Mia Sammartino, Director, email
Dressage Show – Suzanne Wallace, Auxiliary Director email
Website – Anna Rinn, Volunteer, email
Social Media – please direct message VDRC in Facebook or Instagram
Liaison with Vernon Pony Club – Ruth Moore, Director, email
Communications Committee – email
PONY CLUB
The VDRC is home of the Vernon Pony Club. Contact information for the VPC is: Ruth Moore (email) or the Pony Club DC Amanda Chamberlain (email). More information about the VPC here.
CRONY CLUB
The VDRC is home of the Vernon Crony Club. Contact information for the CC is: Mette Felmark, 250-556-1162, email
VDRC Committees
Strategic Planning Committee
Allison and Sherry
Clinics and Camps Committee
Angie, Sandra, and *Gina
Sponsorship Committee
Mia and Christine
Show Committee
Allison, Sandra, and *Keelly
---
Ground, Facilities and Equipment Committee
Sherry, Angie, Christine, and Sandra
Coaches Committee
Ruth, Allison, and Mia
Communications Committee
Rachelle, Sherry, and *Anna
Social Committee
Sherry, Rachelle, and *Emma
---
Volunteer Committee
Linda
(* denotes non-board member)