The VDRC gives a HUGE thank you to Horse Council BC!
In the Spring of 2018 HCBC issued another generous donation to the VDRC, which enabled us to build a storage shed for our Hunter jumps
In the Spring of 2017 HCBC issued another generous donation to the VDRC, which enabled us to put a roof over the pens!
In 2016 HCBC issued the VDRC a generous grant that enabled us to put the roofs on the new permanent stalls!
In 2015 HCBC issued the VDRC a generous grant that enabled us to build our new tractor shed!
In 2014 HCBC issued the VDRC a generous financial grant to put towards our impressive new manure and shavings containment structure, which was built over the summer. As many of you may remember, our previous method of dealing with clean and soiled shavings was building giant piles on the lawn….
Thank you HCBC, for supporting our efforts to make our facility beautiful, practical and safe!

---
The VDRC is proud to announce our 2020 Corporate Sponsors!
---
Priscilla & Company Remax will be returning as a corporate sponsor for 2020. We thank you her for her generous support.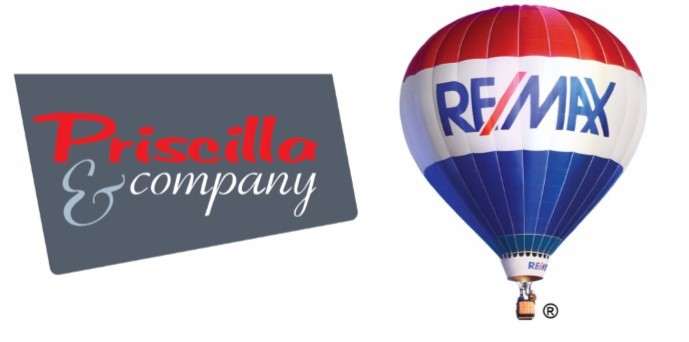 ---
We are excited to announce that Le Tack Truck is back again for 2020 as a corporate sponsor. We thank Sara for her continued support to the VDRC.
Le Tack truck was founded in 2014 consisting of a mobile boutique and online shop. In spring of 2017, Le Tack Truck expanded to its first brick+mortar store located at 3014 29th St in Vernon BC. Le Tack Truck stocks premium equestrian brands along side everyday horse essentials. Visit them in store or online at www.yourtacktruck.com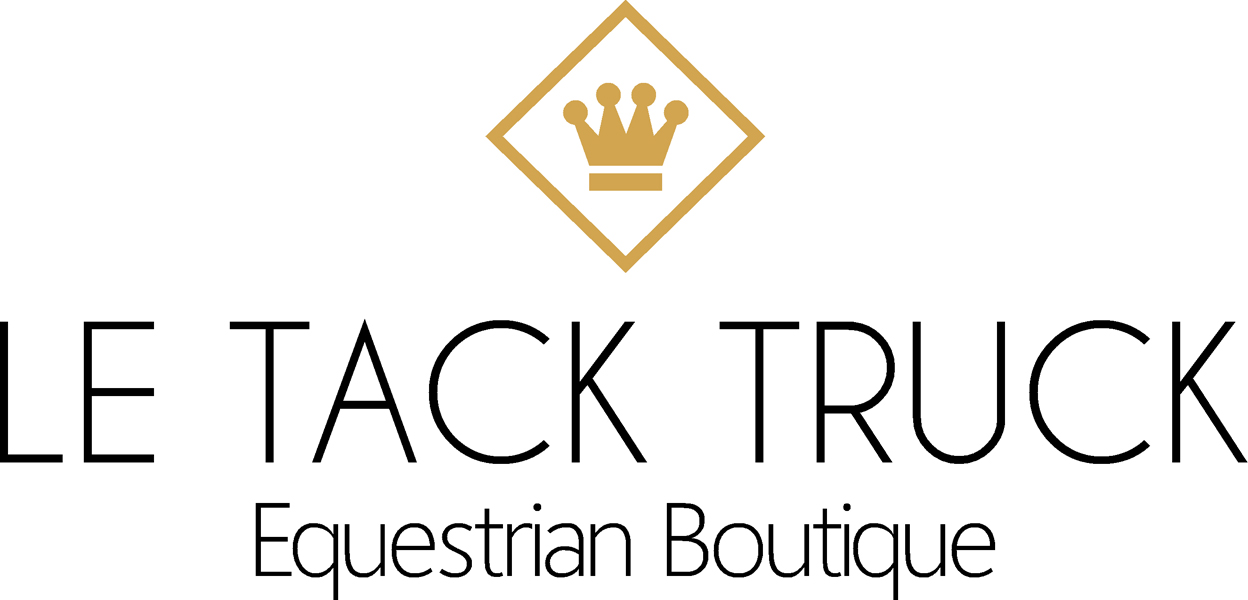 ---
We are excited to announce that Lavington Pellet Limited Partnership. Pinnacle Renewable Energy Inc. is back again fro 2020 as a corporate sponsor. Lavington Pellet is the longest-established wood pellet producer in Western Canada. They were founded in the heart of central B.C.'s lumber country more than 25 years ago. Thank you Lavington Pellet for your support

---
We are excited to announce our newest sponsor for 2020. The Rusty Spur Tack & Feed has been a fixture in the Lumby area for years. Since 2004, the shop has been bringing ranchers, hobby farmers, and horse owners the highest quality products, unbeatable prices, and outstanding customer service.
Discover their outstanding selection of the most trusted tack and feed brands in their Lumby store, or purchase online with products delivered to your door!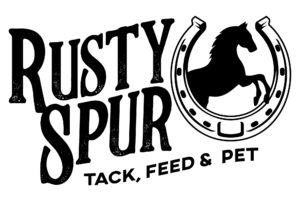 ---
We are very happy to announce the Nata Farms as joined us as a Corporate Sponsor for 2020. Contact Nata Farms for Sawdust Delivery, manure removal or field work. 250-503-7432. Serving Kelowna to Kamloops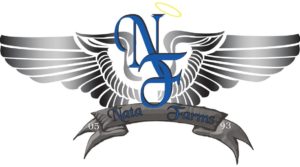 ---
**If you are interested in becoming a Corporate Sponsor for the 2020 season. Please contact VDRC for more information. Thank you!
VDRC has many other sponsors who contribute to our horse shows, fashion show, clinics and other events. Without their generosity, the Club would not be able to operate with success. Interested in sponsoring the Vernon District Riding Club? View the following for more information about how you can support VDRC.
Click to View/Download | VDRC Sponsorship Opportunities
About Sponsorship
The VDRC is supported by many sponsors. Our major sponsors contribute to the funding of our Club in a global way. The Club is supported by Priscilla and Company Re/Max, Le Tack Shop Okanagan and Lavington Pellet. As a result our riding rings and club house are named in their honor. Please support these local businesses, as they support our riding venue and activities.
Friends of the VDRC
'Friends of the VDRC', are local businesses that have generously offered VDRC members discounts on select items in their stores.
2020 Friends of the VDRC – The Cowboys Choice, Healthy Spot, Zabrina Barteaux, Nadine's Fine Art, Rusty Spur Tack & Feed, Town Center Dry Cleaners, Diamond H Tack